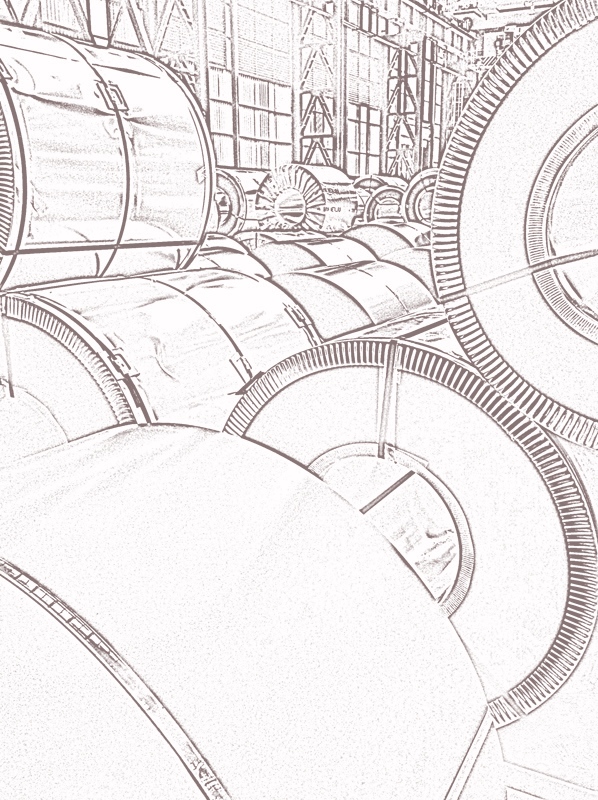 Global Procurement & Solutions Global Tedarik & Çözümler
In case of questions and/or further information, we are pleased to help you personally. Just send us an e-mail, fax or simply call us.
Adress – Center Plant
ESC Çelik Ürünleri Sanayi ve Ticaret Limited Şirketi
Gebze Güzeller OSB, İnönü Mah. Nur Sultan Nazarbayev Sok.
No : 18 K : 1 41400 Gebze – Kocaeli ( Izmit ) / Türkiye ( TR )
Phones – Fax - E-mail - Web
Tel : +90 262 751 48 10 pbx
Fax : +90 262 751 48 12
E-mail : info@esc.web.tr
Web : www.esc.web.tr
For any prospective inquiry and quotation request, please do not hesitate to contact us directly / Ürünlerimiz ile ilgili talep ve teklif istekleriniz icin direkt olarak bizimle temasa gecebilirsiniz :
Ergün Yıldız
Business Development / İş Geliştirme
E-mail : eyildiz@esc.web.tr
Phone: +90 262 751 48 10 / Ext. 9 – direct line
Fax : +90 262 751 48 12

Social Responsibility
co-operation agreement signed on 03.07.2013 between Republic of Turkey Okan University & ESC Steel TR,
context ; educations, seminars, career planning, recruitments, HR and Project development,
Updated Stock List /Güncel Stok Listesi